Silience
ICAM Senior Exhibition
June 11-13, 2019, 1-4 p.m.
Reception: June 11, 5-7 p.m.
Adam D. Kamil Gallery, Mandeville Center, UC San Diego
SILIENCE
"The kind of unnoticed excellence that carries on around you every day...the hidden talents of friends and coworkers, the fleeting solos of subway buskers, the unseen portfolios of aspiring artists—which would be renowned as masterpieces if only they'd been appraised by the cartel of popular taste, who assume that brilliance is a rare and precious quality, accidentally overlooking buried jewels that may not be flawless, but are still somehow perfect."
– John Koenig
The 2019 graduating class of the UC San Diego Visual Arts ICAM (Interdisciplinary Computing and the Arts) program is proud to announce this year's Senior Exhibition.
The Senior Exhibition (VIS 160) is a two quarter-long course required by all graduating ICAM students, where students pursue projects of their own design with support from faculty in a seminar environment. Their projects are a culmination of what students have learned throughout their time in the ICAM program, utilizing the skills and technologies they have learned along the way, to make their own masterpiece.
This show features works including electronic installations, virtual reality, animations, video games, coding art, projection mapping, performances, and much more. Come join us in celebrating the diverse body of work that the ICAM program has produced this year!
Click on the links below to see the website each student created for their final project:
Alexa Wheelan – Chronic
Alvin Pascua – Sports and Esports: A Related Ritual
Areli Alvarez – Household Fun
Catherine Y Qiu – N0d
Chanel Tonnu – Birds of Disney[Land]
Chia Jaqueline Lee – Meditation Pond
Chia Jung Hsieh – Perspective Explorer
Chiao Joy Wang – Story Trip
Chuhan Wu – Data Mirror
Erica Esserman – Quantum Snake
Gabby Jeannet – Hypertext Gospel
Gabriel Ang – Good Grief
Gege Zhang – Game of an Abducted Bride
Hanhui Lou – Inside The Blue Box
Jake Schueler – Quantitative Aspirations
Jiaming Li – On the Road
Joaquin Villegas – Slim Traces of a Palette Rag
Justin Gamiao – ACTIONS PER MINUTE
Karmah Eldesouky – Meet Social Media Me
Kayla Reger – Memory Quilt
Michelle Viado – Operate, Operating, Operated (O3)
MinJung Bae – Immersive Words
Paul Chong – Unique Creation - Sid
Rebecca Huijing Zhao – Reality in the Third Millennium
Rozanna Marie Lescano – Daily
Ruilin Fan – Greed, Laziness, and Anger
Sarah Barker – Life: Game or Path?
Sean Tobe – Codependents Collective: Online Toxic Relationships
Sharon Mo – Industrial Farming
Shelby Tindall – The Birth of the Big Bang
Shenglu Vivian Ma – DISCOVER
Shirley Guo – Live Selector
Sizhao Li – Mindwave Groove
Sunny (Nicole) Johnson – Better With You//Better Without You
Wen Chen – Arcana
Wendi Wu – Space - A Simulation of Chinese New Year
Xun He – Journey of the Snake Mountain
Yichang Zhu – The Truth Behind the Frame
Yuanyi Zhou – Travelling Bed
Yufei Wang – Void
Show curated by Erica Esserman, Nicole Johnson, Justin Gamiao, Hanhui Lou, and Michelle Viado, with additional assistance from Karmah Eldesouky.
Special thanks to Visual Arts faculty Amy Alexander, Patricia Stone, and Jon Paden.
Additional equipment provided by Triton XR and the UCSD Media Lab.
---

What is ICAM?
The ICAM program in both the Visual Arts and Music departments draws upon and aims to bring together ideas and paradigms from computer science, art, and cultural theory. The departments take for granted that the computer has become a meta-medium and that artists and musicians working with computers are expected to combine different media forms in their works. This makes the program unique among other existing computer art or design programs.
The program also recognizes that creating sophisticated artistic works with computers requires a new model of the creative process, one that combines traditional artistic procedures with the experimental research characteristic of the sciences.
---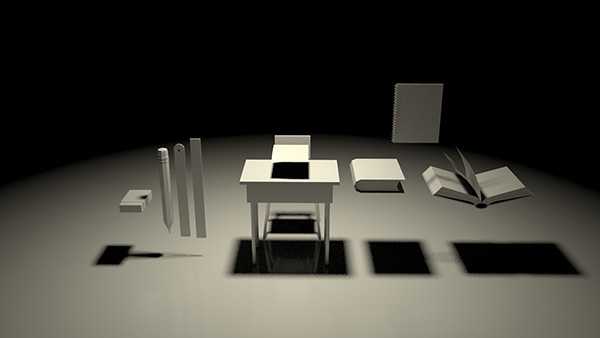 Jiaming Lee – On the Road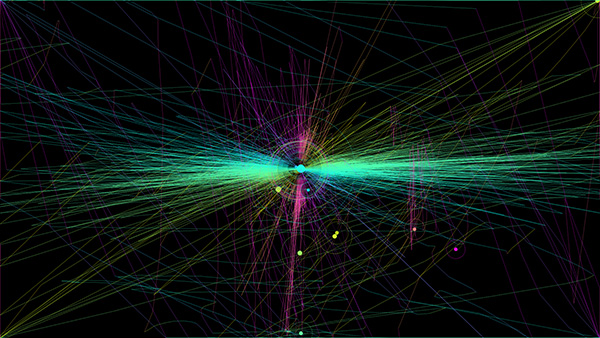 Justin Gamiao – ACTIONS PER MINUTE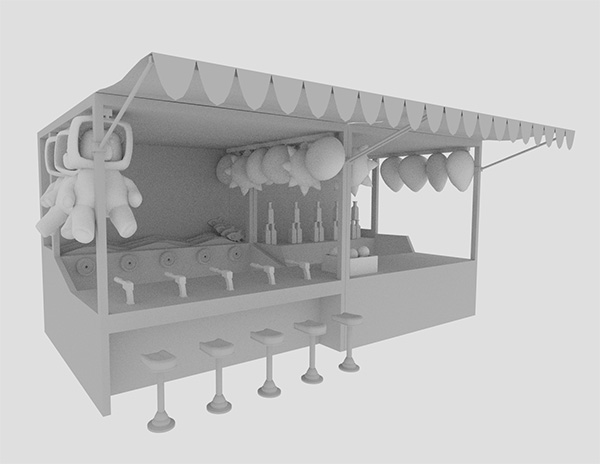 Catherine Qiu – N0d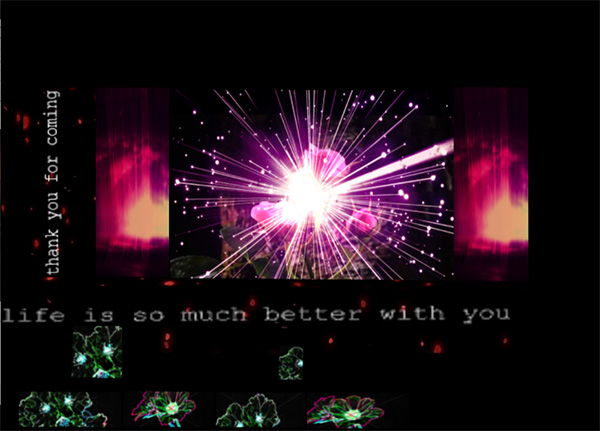 Sunny (Nicole) Johnson – Better With You//Better Without You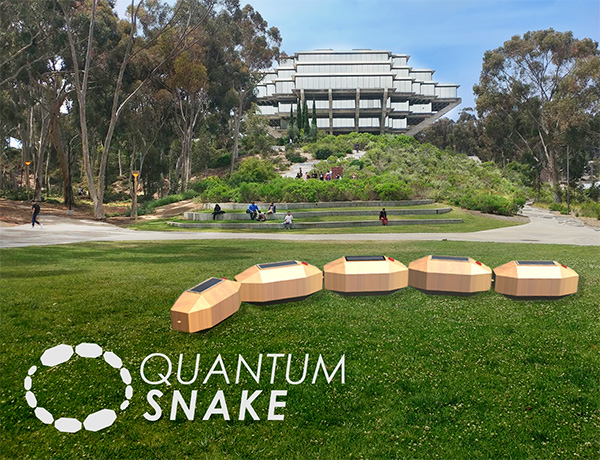 Erica Esserman – Quantum Snake