dana washington-queen
Email:
dawashin@ucsd.edu
Biography:
MFA 2020
dana washington-queen explores existence, agency and the imagination through film, portraiture, text, and narration. washington-queen examines personal history, fiction, and memory, as well as the condition of Black and queer persons, centering on representation, oppression, healing, and futurity.
washington-queen earned a Bachelor of Arts in English from California State University, Long Beach (2016), and continues their research and practice as a Master of Fine Arts candidate at the University of California, San Diego, for which they is a recipient of the Strategic Enhancement of Excellence through Diversity Fellowship.
Their video and film works have been selected for the 2018 Toronto Film Festival, Outfest Fusion LGBT People of Color Film Festival, Black Radical Imagination Showcase, Filmforum @ MOCA Los Angeles: The Familiar Unknown, and the College Art Association Conference.
Website: danawashington.com
Vimeo: A Film By Black Daughters
IG: @danawashington_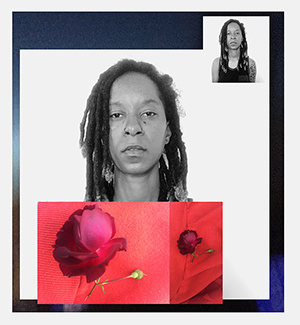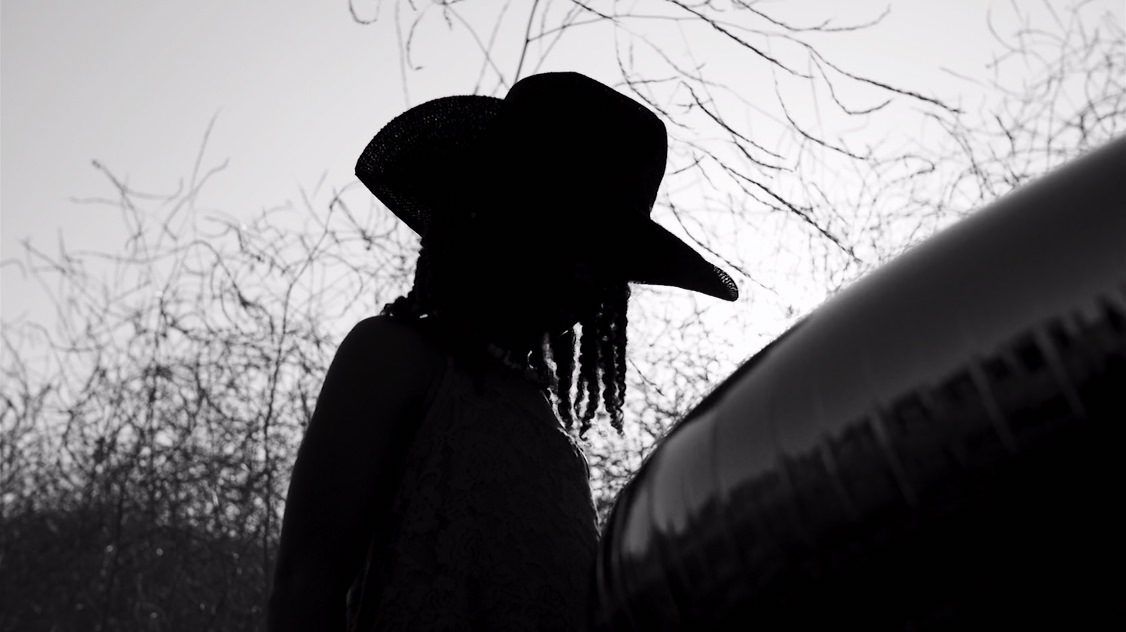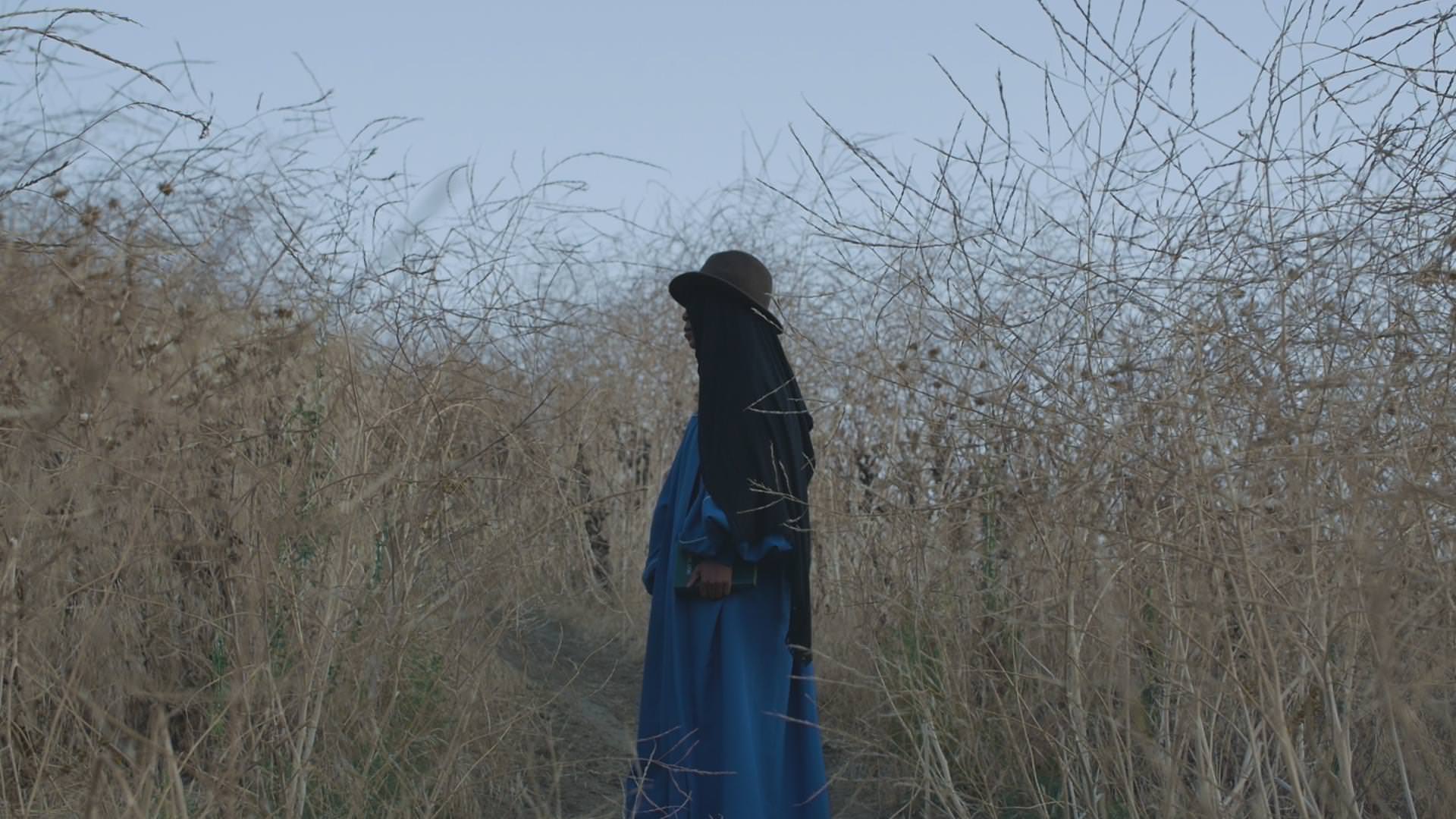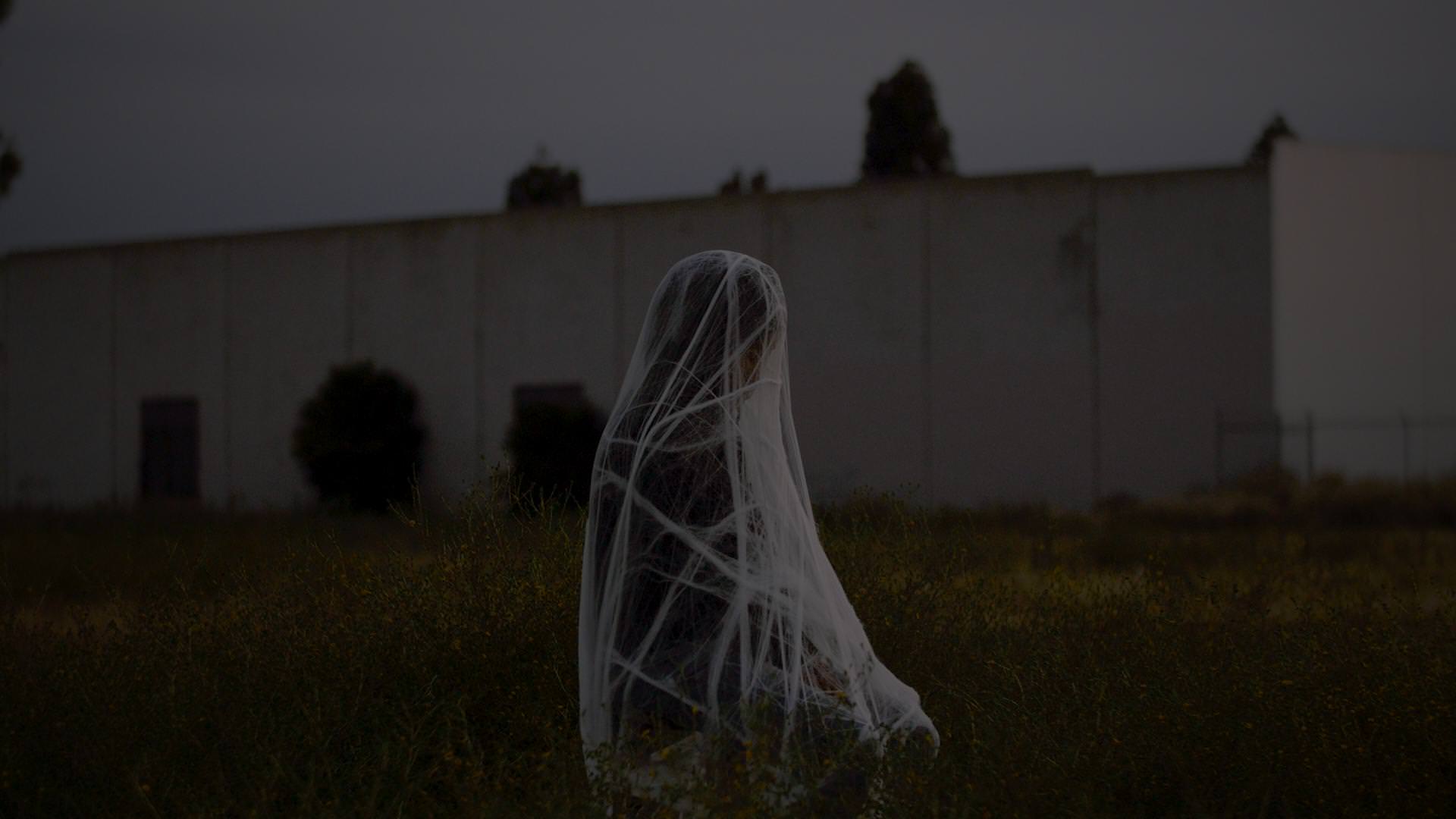 (Film stills from UNDER BONE, 2017)